A Centre for Human Rights alumna, Grace Wakio Kakai, has been appointed the new Deputy Registrar of the African Court on Human and Peoples' Rights (African Court). She was sworn in on 7 November 2022, as the Court started its 67th Ordinary Session in Arusha, Tanzania.
Grace, who is a Kenyan national, completed her LLM in Human Rights and Democratisation in Africa with the Centre, in 2006. She previously served as Head of the African Court's Legal Division.
"The best wishes of all of us at the Centre for Human Rights go to Grace. We wish her well in her new role as Deputy Registrar of the African Court. We know she is fully equipped for the task ahead. Her professionalism and enthusiasm will no doubt enable her to help steer the Court through troubled times. The Centre is proud of the role graduates like Grace are able to play in advancing human rights on the African continent", said Prof. Frans Viljoen, Director of the Centre.
Another Centre graduate, Dr Horace Adjolohoun, has in the meantime been appointed as the Acting Head of the Legal Division of the Court.
---
For more information, please contact
Director: Centre for Human Rights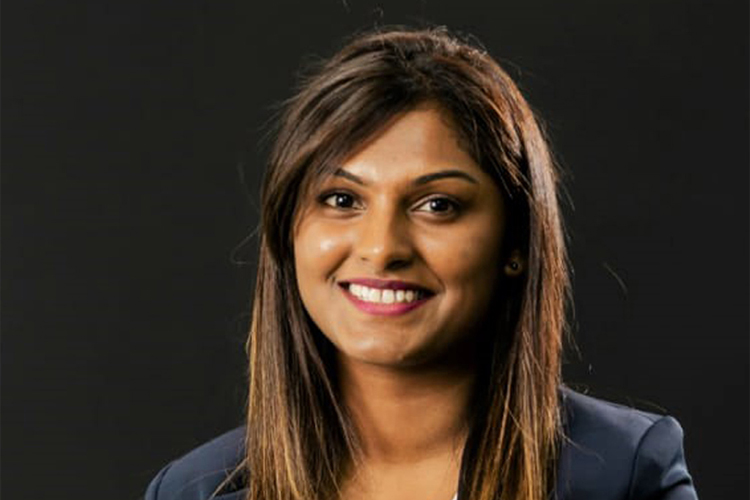 Researcher and HRDA Alumni Coordinator