The Centre for Human Rights, Faculty of Law, University of Pretoria, wishes to congratulate Advocate Doctor Mashabane on his appointment as Director-General, Justice and Constitutional Development Department in South Africa. The Department oversees administrative and financial support for the court system, the judiciary, the National Prosecuting Authority, gives legal advice and representation to state organs and facilitates legal reform.
Advocate Mashabane belonged to the 2001 LLM Class of the Human Rights and Democratisation in Africa (HRDA) programme. Since then, he has worked in several capacities including the Constitutional Development branch of the Justice and Constitutional Development Department in 2002, South Africa's Deputy Ambassador to the United Nations in New York between 2011 and 2015, Member of the Cybercrime Group of Experts, Vienna, Austria and elected chair of the African Commission on Nuclear Energy from 2018 to date.
The Centre is confident of Advocate Mashabane's capacity to deliver on his new role considering his vast experience in public service and impeccable track record. We wish him all the very best!
---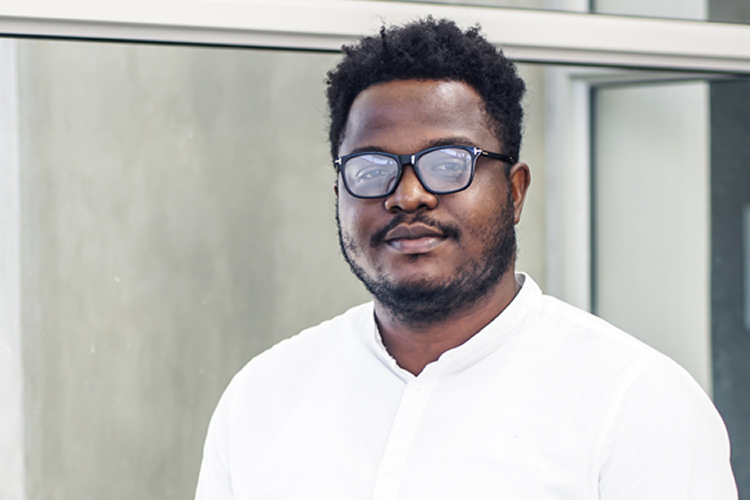 Tomiwa Ilori
HRDA Alumni Coordinator
Researcher: Expression, Information and Digital Rights Unit
Tel: +27 (0) 12 420 4397
Fax: +27 (0) 86 580 5743
oluwatomiwa.ilori@up.ac.za
Prof Frans Viljoen
Director: Centre for Human Rights
Professor of International Human Rights Law
Tel: +27 (0) 12 420 3228
Fax: +27 (0) 86 580 5743
frans.viljoen@up.ac.za