From 8 to 12 March 2021, the Centre for Human Rights, University of Pretoria, hosted the Advanced Human Rights Course on Disability Rights in an African context. The short course was presented using a hybrid approach, with participants joining both in person at the University of Pretoria's Future Africa campus as well as virtually via Zoom.
Participants attending the short course were from various African countries including Zambia, Zimbabwe, The Gambia, Nigeria, and Kenya. They were also from a number of sectors including academia, civil society, and government.
Each of the five days of the short course was dedicated to exploring a specific theme. Day one was dedicated to laying the foundation by introducing participants to the two global and regional human rights instruments on the rights of persons with disabilities, namely, the Convention on the Rights of Persons with Disabilities (CRPD) and the Protocol to the African Charter on Human and People's Rights on the Rights of Persons with Disabilities (African Disability Protocol).
Day two focused on selected rights found in both the CRPD and the African Disability Protocol, namely, the right to equality and non-discrimination, the right to health, the rights of older persons with disabilities, and the right to legal capacity.
Day three was dedicated to exploring the impact of intersectional discrimination and the rights experience of specific groups, such as persons with albinism and children with disabilities.
On day four, various workshops aimed at building participants' capacity to promote the rights of persons with disabilities were presented. There were workshops on advocacy strategies, strategic litigation and the use of augmentative and alternative communication (AAC).
The final day of the short course was aimed at giving the participants an opportunity to apply the knowledge gained throughout the week by participating in some group work.
Overall, the course was very well received and participants provided feedback such as:
"the course was very diverse as it covered and considered so many different issues",
"getting different perspectives on the issues affecting persons with disabilities from both the presenters and fellow participants was extremely eye-opening to me"
"I found the introduction to the African Disability protocol very useful considering I had no idea such a Protocol on persons with disabilities besides the CRPD existed in the African context. It was also interesting to learn about the intersections of gender and disability, the right to inclusive education, and strategic litigation."
We sincerely thank the Norwegian Government through its Embassy in Pretoria for its financial support and we appreciate its continuous contribution to disability rights in Africa.
---
For more information, please contact: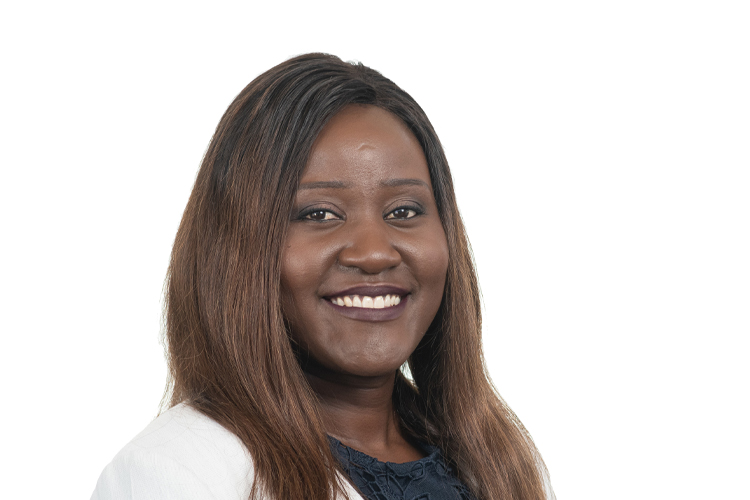 Dianah Msipa (she/her)
Manager: Disability Rights Unit