The Centre for Human Rights held a one-week intensive short course on judicial enforcement of socio-economic rights from 17 to 21 May 2021. The short course is part of the Global School on Socioeconomic Rights Adjudication and is launched jointly with the University of Oslo, University of Stellenbosch, Centre for health and human rights at Harvard University, Universidad de Los Andes, and Abo Akademi University.
This year, 107 participants from 22 African and 4 countries from abroad were selected for the course. These participants are mainly judicial officers, postgraduate students, government officials, as well as members of civil society, academia and national human rights commissions who are working in the area of socio-economic rights. However, due to the COVID-19 restrictions, the course is being delivered in a hybrid format, where the Centre's 20 Human Rights and Democratisation in Africa (LLM/MPhil) students are attending the course physically at the Future Africa Campus, University of Pretoria and the rest of the participants are joining the course online via Zoom.
Some of the topics set for this year's class discussions are:
the protection of socio-economic rights in the African human rights system;
the protection of socio-economic rights in other regional human rights systems;
conceptual issues related to judicial enforcement of socio-economic rights,
implementation and impact of socio-economic rights;
the mandate and workings of the UN Committee on Economic, Social and Cultural Rights, with a focus on communications;
the reality of socio-economic rights litigation in East Africa, focusing on Kenya and Uganda; and
the right to health with a focus on the legal determinants in the times of coronavirus.
The course content was complemented by class practical exercises on the South African Constitutional Court judgments, discussions, and class contributions on socio-economic rights adjudication on the African continent and a moot court exercise.
---
For more information, please contact: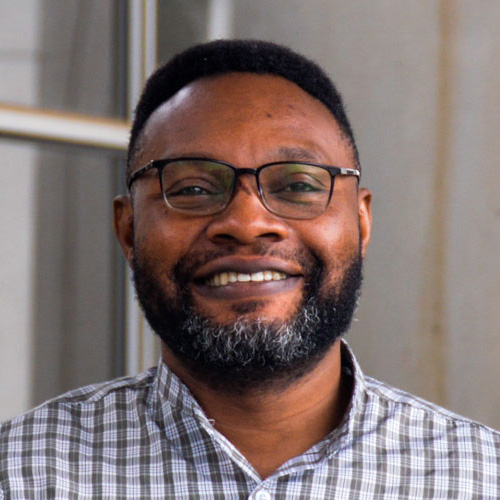 Dennis Antwi
Project Manager: Advanced Human Rights Courses (AHRC)