The Centre for Human Rights, Faculty of Law, University of Pretoria, in partnership with the International Commission of Jurists, cordially invites you to participate in a webinar on the ratification of the Protocol to the African Charter on Human and People's Rights on the Rights of Persons with Disabilities in Africa.
Thursday 18 November 2021
10:00 (SAST) / 09:00(WAT) / 11: 00(EAT)
Background
The African Disability Protocol is an African Regional human rights treaty whose purpose is to 'promote, protect, and ensure the full and equal enjoyment of all human and people's rights by all persons with disabilities, and to ensure respect for their inherent dignity (article 2). Nine African states have signed the African Disability Protocol and they are Angola, Burkina Faso, Cameroon, Central African Republic, Gabon, Rwanda, Mali, South Africa, and Togo. At the time of writing, no African state has yet ratified the African Disability Protocol. Therefore, the African Disability Protocol is not yet in force because it has not received the 15 ratifications required to bring it into force (art 38), a fact which may delay the realization of human rights and fundamental freedoms by persons with disabilities in Africa.
Consequently, the Disability Rights Unit, Centre for Human Rights, University of Pretoria in collaboration with the International Commission of Jurists will convene a workshop to interrogate ways to accelerate the ratification of the African Disability Protocol on 18 November 2021. The workshop will bring together government officials, policymakers, civil society and other stakeholders from across the continent.
Objectives
Adopt a roadmap for ensuring the ratification of the African Disability Rights Protocol.
Reaffirm partnerships and commitment to work together to promote 'disabled persons' rights in Africa
---
For more information, please contact: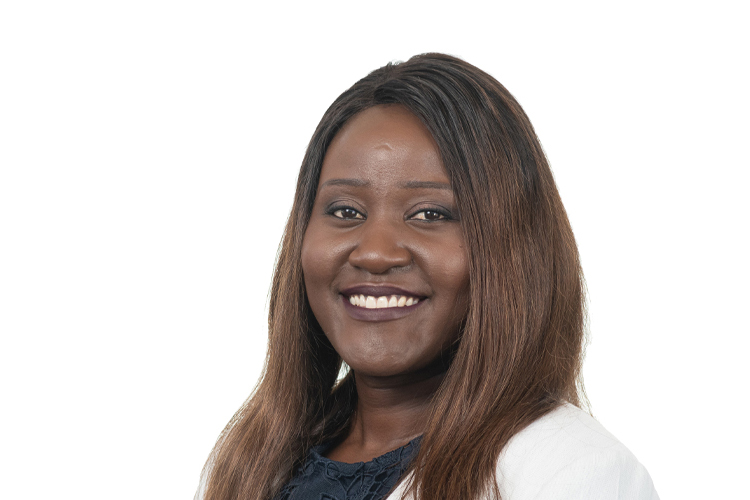 Dianah Msipa (she/her)
Acting Manager: Disability Rights Unit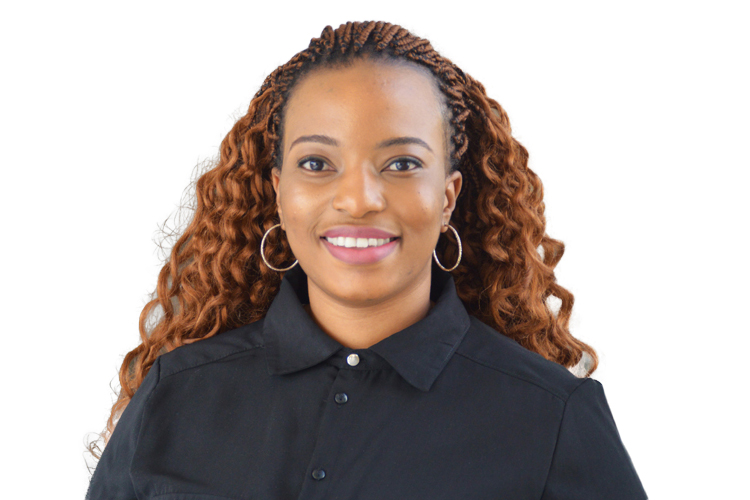 Tadiwanashe Mavunga
Intern: Disability Rights and Law Schools Programme