The LLM in International Trade and Investment Law in Africa is a product of a partnership of the Universities of Pretoria and the Western Cape and offered in alternative years by each of these Universities.
University of Pretoria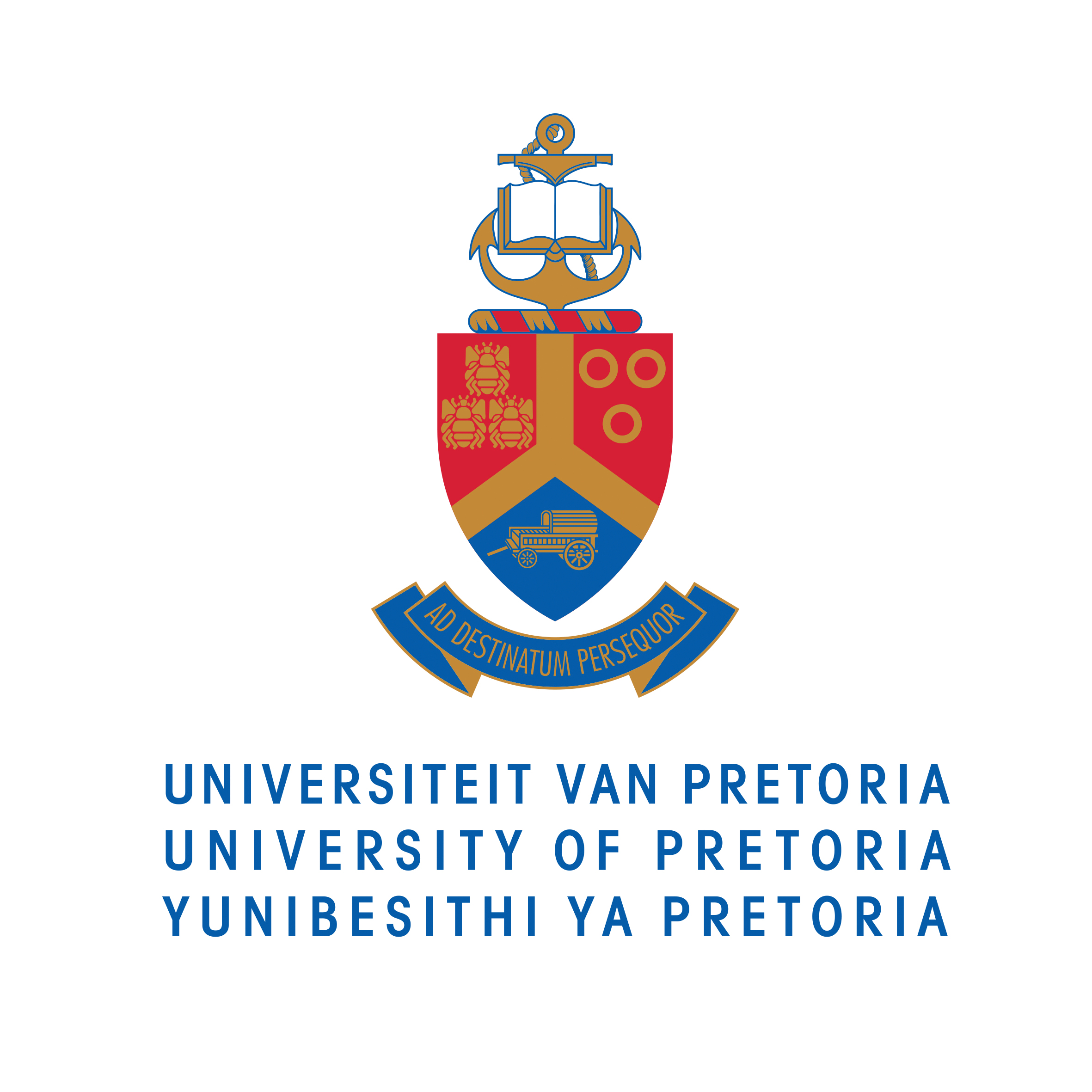 The University of Pretoria (UP) is one of Africa's top universities and the largest contact university in South Africa. UP produces socially impactful research to find solutions for the world's most pressing issues.
Read More
University of the Western Cape
The University of the Western Cape is a national university, alert to its African and international context as it strives to be a place of quality, a place to grow. It is committed to excellence in teaching, learning and research.
Read More