The Centre for Human Rights, Faculty of Law, University of Pretoria, wishes to congratulate its alumnus, Dr John Osogo Ambani on his recent appointment as the Dean and Associate Professor of the School of Law, Kabarak University, Nakuru, Kenya. Professor Ambani belonged to the 2006 LLM Class of the Human Rights and Democratisation in Africa (HRDA) programme. He also obtained his Doctor of Laws degree from the Faculty in 2016.
Before joining the Kabarak School of Law, he was a Senior Lecturer and Editor-in-Chief of the Strathmore Law Journal at the Strathmore School of Law in Nairobi where he taught in various areas including constitutional law, human rights, governance, jurisprudence and research methods. He has several publications to his credit including The New Constitution of Kenya. Principles, Government and Human Rights (2014), Between marriage and punishment: A triple heritage of regulating homosexuality in Africa in Herausgegeben von Uwe Kischel (ed) 'Gleischheit als kulturelles phanomen' (Mohr Siebeck, 2020), Africa and the Decolonisation of State-Religion Policies (2021) and many others.
It is our firm belief that Prof Ambani will bring his wealth of experience to bear on his new role.
---
For more information, please contact: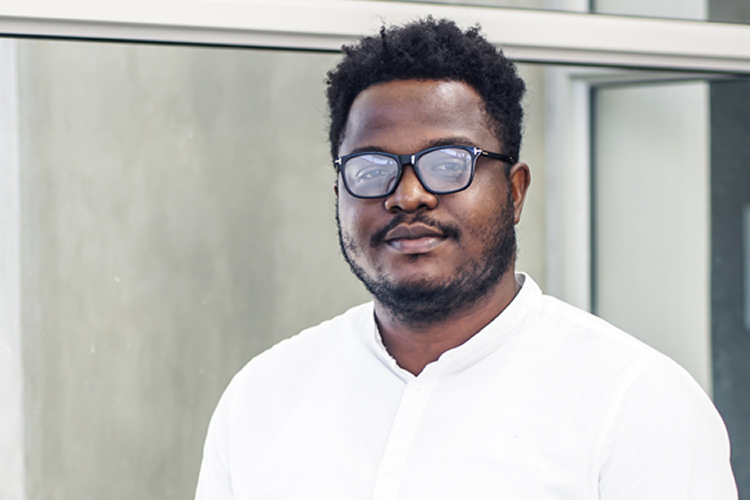 Tomiwa Ilori
HRDA Alumni Coordinator
Researcher: Expression, Information and Digital Rights Unit
Tel: +27 (0) 12 420 4397
Fax: +27 (0) 86 580 5743
oluwatomiwa.ilori@up.ac.za
Prof Frans Viljoen
Director: Centre for Human Rights
Professor of International Human Rights Law
Tel: +27 (0) 12 420 3228
Fax: +27 (0) 86 580 5743
frans.viljoen@up.ac.za