On 17 July 2019, the Centre for Human Rights, University of Pretoria (UP), in conjunction with the Simon Nkoli Collective, the Faculty of Humanities (UP), the Department of Sociology (UP) and the Centre for Sexualities, AIDS and Gender (UP), launched an exhibition showcasing the political activism of the late anti-apartheid, AIDS and LGBT struggle icon and activist Simon Nkoli.
The exhibition titled Black Queer Visibility: Finding Simon was opened by UP's Vice-Chancellor and Principal Professor Tawana Kupe who praised the work that Simon Nkoli did. The exhibition will run at the University of Pretoria's New Student Gallery at the Javett Centre until 8 August 2019.Viewing times are between 09:00 and 17:00 every day until the closing date.
Simon Nkoli was born on 26 November 1957 and died on 30 November 1998. He contributed immensely to LGBT inclusion in South Africa, particularly the inclusion in the equality clause of the South African Constitution on sexual orientation as a forbidden ground for unfair discrimination. He was the recipient of several national and international awards for his intersecting activism against the oppressive apartheid system, the fight against HIV and AIDS discrimination and treatment and discrimination based on sexual orientation in South Africa.
Black Queer Visibility: Finding Simon showcase his awards, among them the Stonewall Equality Award in 1995, his life in pictorial form, and several documents that revisit his activism as well as his prison letters, having been part of the Delmas Treason Trialists.
---
For more information, please contact: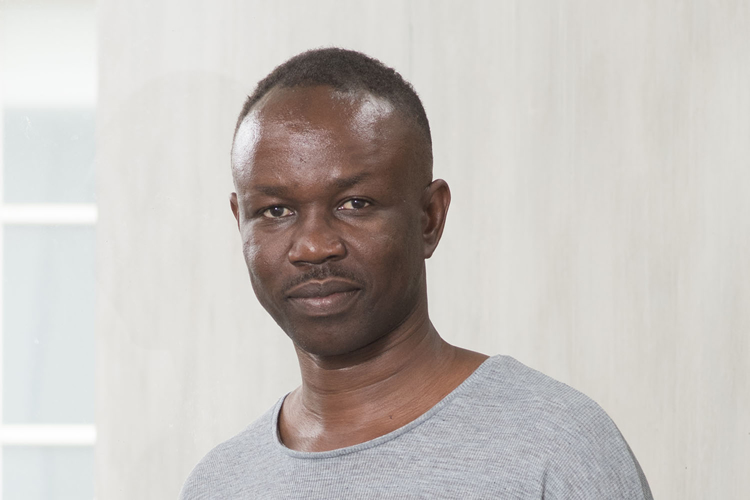 Geoffrey Ogwaro
Manager: Sexual Orientation, Gender Identity and Expression, and Sex Characteristics (SOGIESC) Unit