---
The TransMaputo Project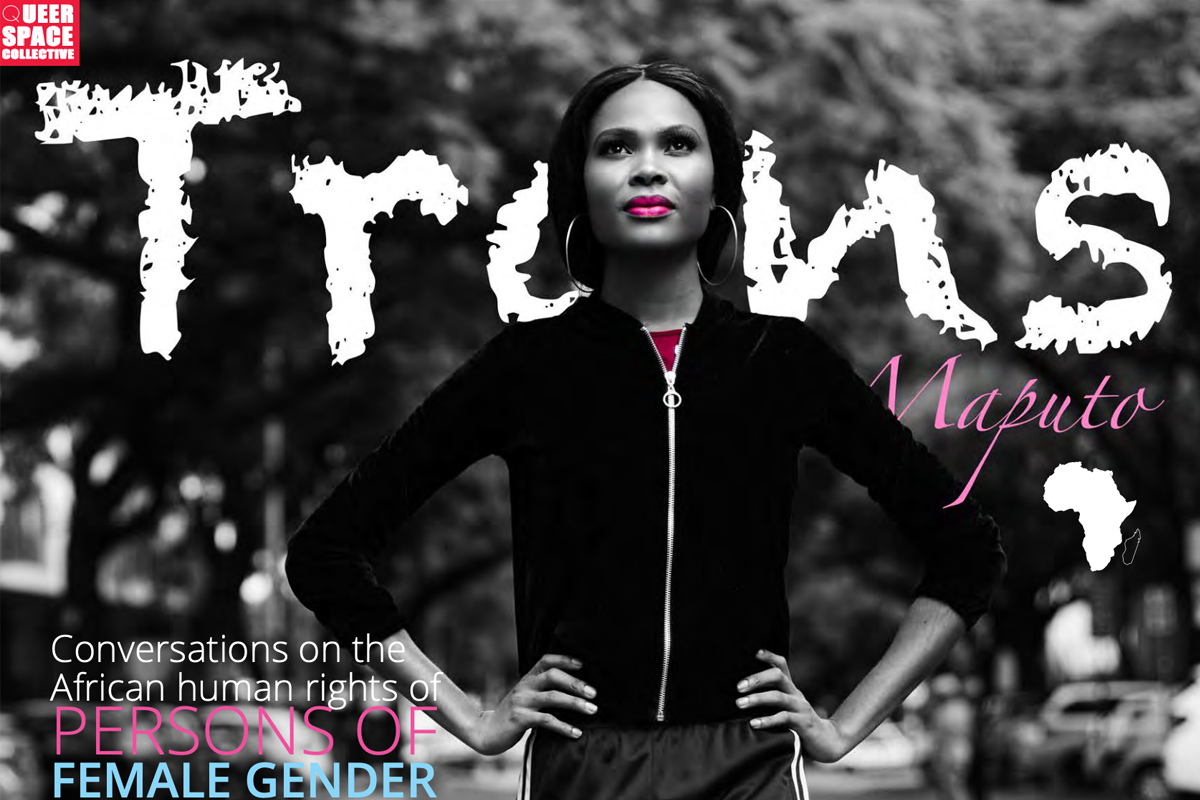 The TransMaputo is an important piece of art that we hope will ginger more conversations around the Maputo Protocol at all levels from the quiet spaces where hearts are sculpted to the high offices where policies are written. Transwomen are women and we hope that it increasingly becomes okay to say and believe
this in a world where non-conformity is not so easily forgiven.
---
---
About the Global Campus of Human Rights
The Global Campus of Human Rights is a unique network of one hundred universities around the world seeking to advance human rights and democracy education.