The COVID-19 global pandemic has had a major impact on the global public and has disrupted the daily pattern of life for billions of people across the world. As states across the globe impose lockdowns and 'social distancing' regulations to contain the spread of the virus, human rights have become severely restricted even in the most liberal democratic countries.
Within this global upheaval, LGBTIQ+ persons in Africa and their allies continue to face threats to their lives and wellbeing from state and non-state actors. While the emergency limitation of rights broadly targets the general population, there is growing evidence from media reports and NGO statements that LGBTIQ+ persons around the world, who are typically vulnerable and marginalised even in 'normal' times, will be affected disproportionately by the pandemic. In Africa, the usual threats to the rights of LGBTIQ+ persons, combined with the impact of the COVID-19 pandemic means that there is also a disproportionate socio-economic impact on LGBTIQ+ persons who are already in a disadvantaged position.
Consequently, it is important that civil society and governments across Africa - both in criminalised and decriminalised contexts - recognise the increased vulnerability of LGBTIQ+ persons in the course of the pandemic and its aftermath and take steps to prevent or mitigate the potential impacts. It is equally important that, in accordance with Resolution 275 of the African Commission on Human and Peoples' Rights, governments in Africa should take steps to 'end all acts of violence and abuse … including by enacting and effectively applying appropriate laws, prohibiting and punishing all forms of violence including those targeting persons on the basis of their imputed or real sexual orientation or gender identities, ensuring proper investigation and diligent prosecution of perpetrators, and establishing judicial procedures responsive to the needs of victims.
---
For more information, please contact: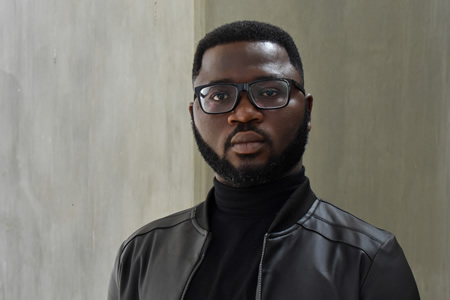 Dr Ayodele Sogunro
Project Manager: SOGIESC Unit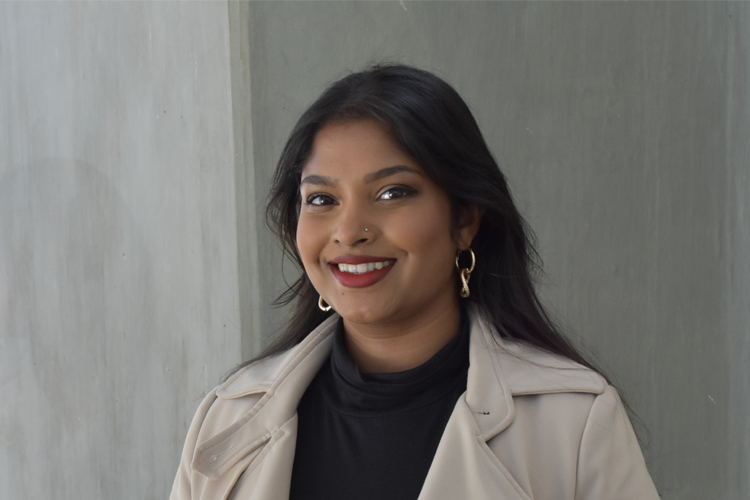 Thiruna Niadoo
Associate: SOGIESC Unit | Communications and Advocacy