Pride Afrique, the first virtual Pan-African pride event, recently took place from 14 to 16 August. The event provided an opportunity for African LGBTIQ+ communities to meet and celebrate virtually, despite the COVID-19 pandemic that has prevented several physical pride events from being held.
The event consisted of a three-day broadcast of Afro-queer stories exploring the diversity of the LGBTIQ+ lived experiences of queer persons in Africa and he diaspora. The live broadcast was streamed to the official website, YouTube channel and Facebook page. Pride Afrique 2020 incorporated multiple levels of storytelling that were structural, relational and personal whilse creating a multi-dimensional narrative for the LGBTIQ+ community. David Ikpo, a Communications and Advocacy Officer at the Centre for Human Rights was part of the planning and execution of the event.
On the first day of the event, Professor Frans Viljoen, the Director of the Centre for Human Rights, participated in a session titled 'A Quick Analysis Of What Happened At The African Union'. He provided a brief overview on the functions and processes of the African Commission on Human and Peoples' Rights. He highlighted how the African Commission awards observer status to civil society organisations and the events surrounding the rejection of the Coalition of African Lesbians' application for observer status in 2010. Prof Viljoen contextualised the events which led to the birth of Resolution 275 and the scope of protection afforded to LGBTIQ+ persons in Africa under the African Charter on Human and Peoples' Rights.
On the second day of the event, Thiruna Naidoo, a Project Officer at the Centre's SOGIESC Unit and Communications and Advocacy Associate, participated in a panel discussion titled 'Woman to Woman'. This panel discussion was facilitated by Moji-Solar Wilson in conversation with Unoma Azuah, Thiruna Naidoo, Tiffany Mugo and Marline Oluchi and it centred on same-sex loving women throughout the continent.
Alumni of the Centre who participated include Geoffrey Ogwaro, Monica Tabengwa and Dr Adrian Jjuuko. Other prominent LGBTIQ+ icons included Justice Edwin Cameron (South Africa), Dr Beverley Ditsie (South Africa) and Mmapaseka Steve Letsike (South Africa).
---
For more information, contact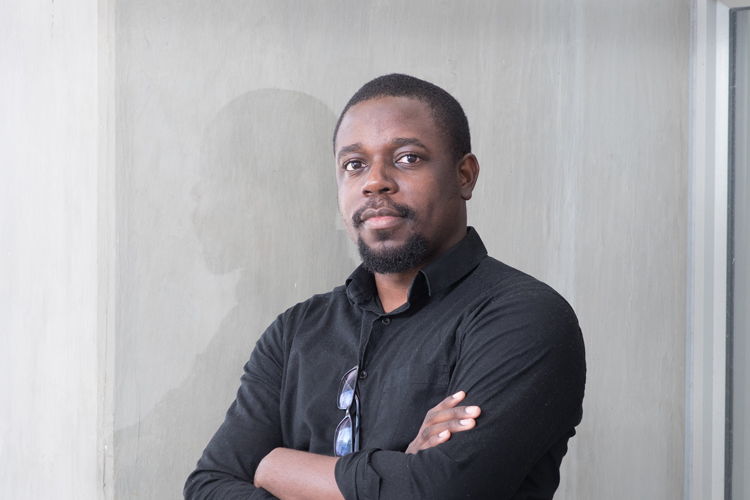 David Ikpo
Communications Officer; Sexual Orientation and Expression (SOGIE) Unit