The Centre for Human Rights, Faculty of Law, University of Pretoria (UP), in partnership with the Initiative for Strategic Litigation in Africa (ISLA), hosted a three-day workshop on strategic litigation and advocacy for LGBTI+ human rights defenders in Africa. The workshop is an annual event organised by the Centre's Sexual Orientation, Gender Identity and Expression, and Sex Characteristics (SOGIESC) Unit and is aimed at building the capacity of and empowering LGBTI+ human rights defenders in Africa, with a specific focus on how to conduct strategic litigation and advocacy. This year's edition was held virtually from 7 to 9 October 2020.
The workshop began on Wednesday 7 October with the Director of the Centre, Prof Frans Viljoen, welcoming the workshop participants and opening the virtual sessions. Dr Adrian Jjuuko, a Centre alumnus and Executive Director of Human Rights Awareness and Promotion Forum (HRAPF) in Uganda, introduced participants to the practical foundations of strategic litigation, with an emphasis on why certain tools and strategies should be drawn on when advocating for LGBTI+ communities using law. This was followed by a presentation on the use of strategic litigation in transnational activism throughout the continent by Sibongile Ndashe, founder and Executive Director of ISLA. The day ended with a breakaway session in which workshop participants were placed into groups and tasked with designing a strategic litigation campaign.
The second day of the workshop comprised of interactive discussion sessions focusing on specific LGBTI+ communities and identity groups as well as advocacy projects to enhance the protection of their rights. Tapiwa Mamhare, LLD candidate and member of the SOGIESC Unit, moderated a session on intersex advocacy. Rudo Chigudu, LLD candidate at the Centre, moderated a session on LBQ advocacy. Sylvester Kazibwe, a trans activist and HRDA MPhil candidate at the Centre, moderated a discussion on trans advocacy. David Ikpo, a writer, lawyer, and Communications Officer at the Centre facilitated a reflection session on intersectional approaches to LGBTI+ advocacy. During the interactive sessions, activists taking part in the workshop also shared knowledge and presented on different country contexts of their various advocacy projects.
On the final day of the workshop, Prof Viljoen led a discussion on implementing Resolution 275 of the African Commission on Human and Peoples' Rights. Resolution 275 calls on state parties to curb violence on the basis of sexual orientation and gender identity. This was followed by group presentation of the strategic litigation campaigns, moderated by Sibongile Ndashe. The final session was led by the SOGIESC Unit Manager, Ayo Sogunro, who concluded the workshop with a dialogue on takeaways from the week and a discussion on concrete steps into the future for strategic litigation and advocacy before awarding certificates of participation to the participants.
---
For more information contact: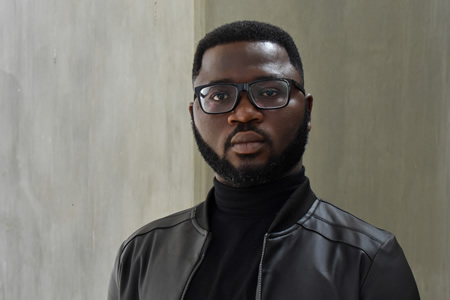 Dr Ayodele Sogunro
Project Manager: SOGIESC Unit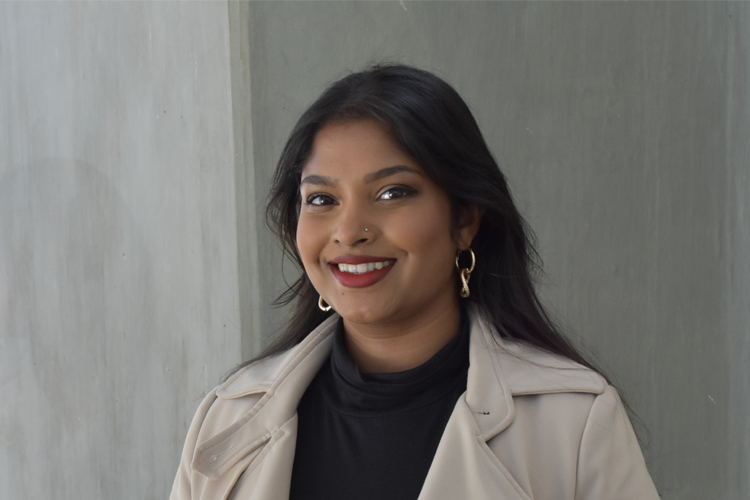 Thiruna Niadoo
Associate: SOGIESC Unit | Communications and Advocacy