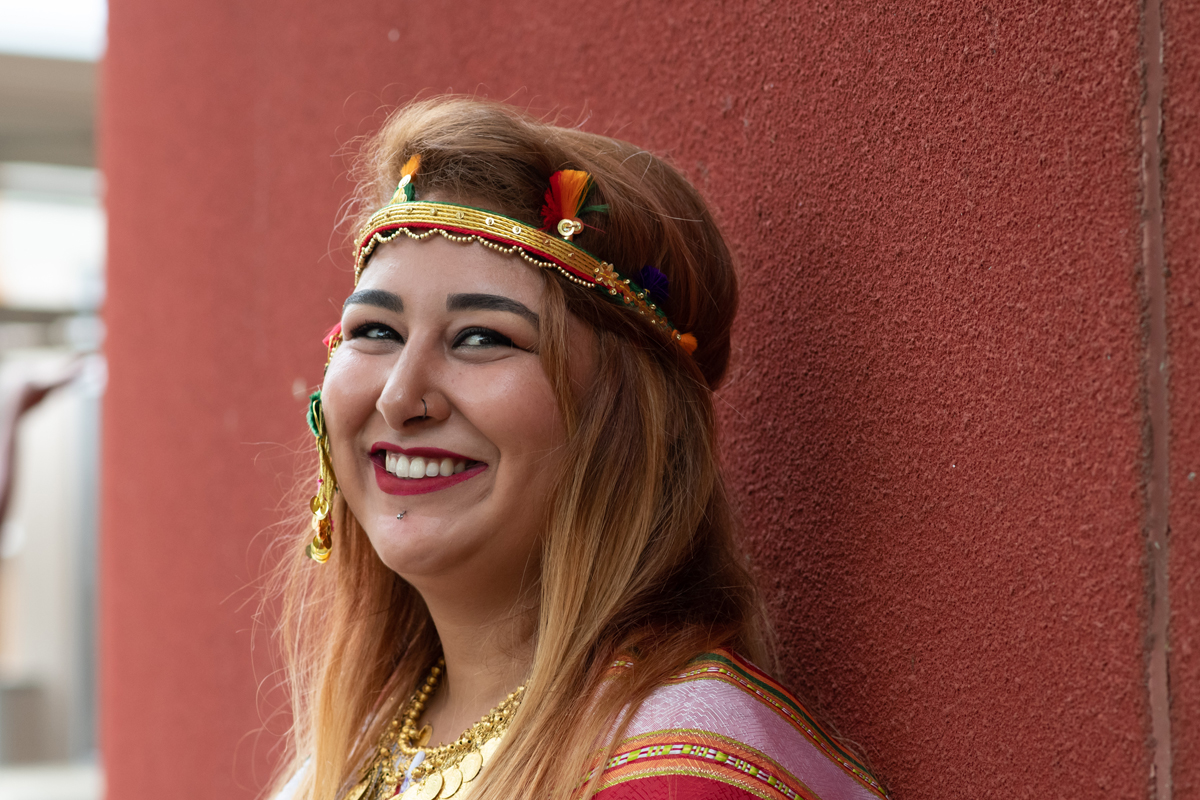 In 2016, I completed a Bachelor's degree in public law (Licence fondamentale en Droit public) at the Faculty of Legal, Political and Social Sciences of Tunis (University of Carthage, Tunisia).
I have a 6-year professional experience in project management and coordination, finance and administration, fundraising, M&E and legal research within different human rights organisations. Prior to joining the programme, I worked as a technical legal assistant at the African Commission on Human and Peoples' Rights (ACHPR) in Banjul, The Gambia, from November 2019 to November 2021.
Academic fields of interest: International human rights law, individual rights and freedoms, gender studies, environmental and urban planning law, climate change law, constitutional law.