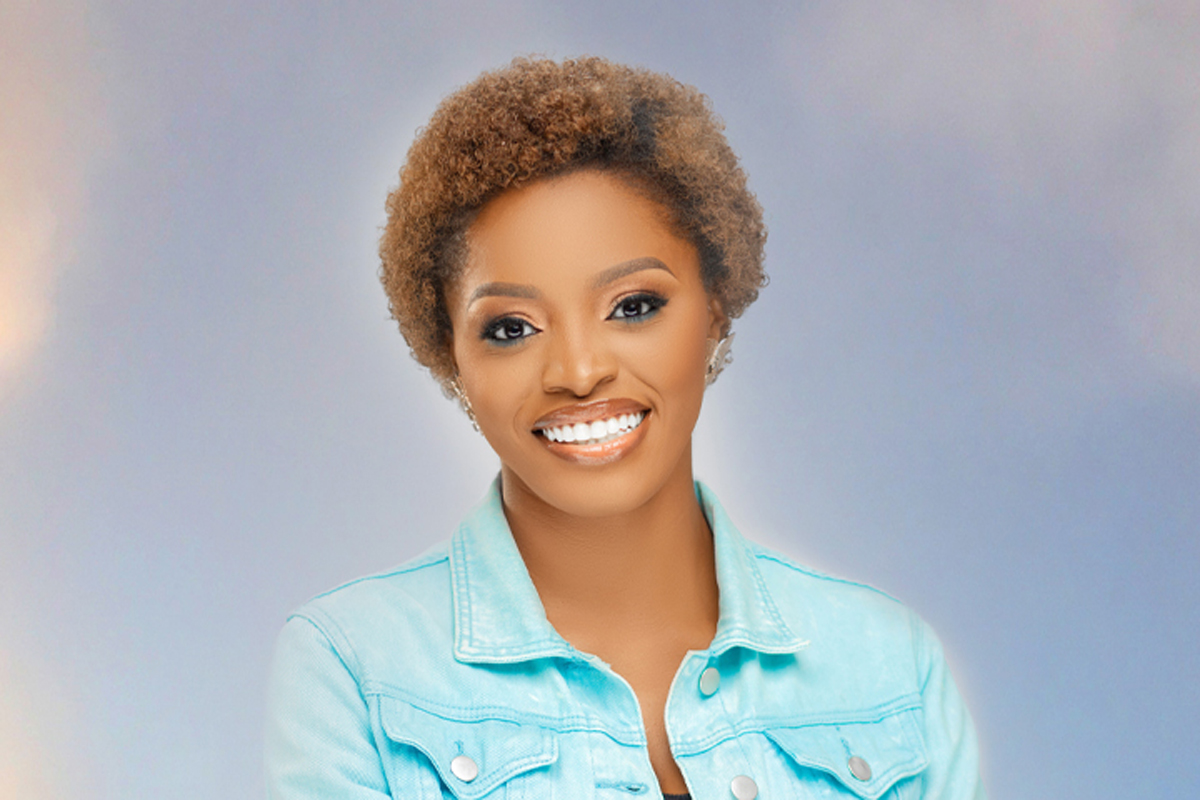 Olabisi is an anti-corruption enthusiast and a development practitioner. In particular, she was one of the researchers for the Nigeria Corruption Index, a survey on grand corruption in Nigeria, carried out by the Anti-Corruption Academy of Nigeria, the research and training arm of the ICPC. She has also been involved in developing proposals as well as preparation of budgets, schedules and work plans in anti-corruption studies and related areas.
Olabisi obtained a Bachelor of Laws degree from the University of Ibadan, Nigeria and proceeded to the Nigerian Law School, Abuja where she was called to the Nigerian Bar in 2019.
Olabisi believes that the knowledge gained from LLM Human Rights & Democratisation in Africa would enable her conduct the right research and investigation. It will also empower her to provide the necessary policy support in her domain for the anti-corruption war in Nigeria, especially in strengthening the anti-corruption policy framework in politics as they are recognized as being pivotal to human rights enjoyment. The gains from this programme will further set her on the path of human rights and anti-corruption leadership development.