About the course
The Advanced Human Rights Course on the Right to Privacy in Africa is hosted by the Expression, Information and Digital Rights (EIDR) Unit of the Centre for Human Rights, University of Pretoria. The main objective of this course is to improve existing knowledge on various intersecting aspects of data protection within the African context.
Course date: 2 – 6 October 2023
Venue: Hybrid format
Online Zoom
Physical attendance (University of Pretoria, South Africa)
---
Course content
The Course focuses on specific issues that intersect with data protection including:
Concepts and clarification
International and regional frameworks
Vulnerable persons
Gender
Digital IDs
Open governance
Migration
Elections
International human rights mechanisms
Social protection and poverty eradication programmes
Data Protection Agencies (DPAs)
New and emerging technologies
Participation is limited to 30-40 persons with a focus on participants from various African countries. Participation is drawn from civil society organisations, policymakers, academia, grassroots advocates, private sector actors and others. Certificates will be presented to the participants ONLY after they have fully participated in all the sessions in the Course.
---
Fees
The course will be offered in a hybrid format.
Participation in the course online is FREE of charge.
In person attendance is R 3000 (ZAR)
---
Scholarships
Participants wishing to attend physically are required to write a short motivation for attending the course in person.
A limited number of scholarships are available. These scholarships are awarded on a very competitive basis.
---
Application procedure
Important Notice:
High proficiency in English is required to attend this course. All lectures and materials are in English. Prior to applying for this course, please read through the information on the practical information.
Documents to be submitted:
Curriculum Vitae (short CV in PDF or Word document, maximum 3 pages, maximum 10 MB in file size)
One Letter of Recommendation (PDF or Word document, maximum of 10 MB in file size)
Academic Records (students only) (combined in one PDF or Word document, maximum 10 MB in file size)
*Please note that in order to apply for any of the Advanced Human Rights Courses, you are required to use a Google Gmail account.
---
For more information, please contact:
Hlengiwe Dube
Manager:
Expression, Information and Digital Rights Unit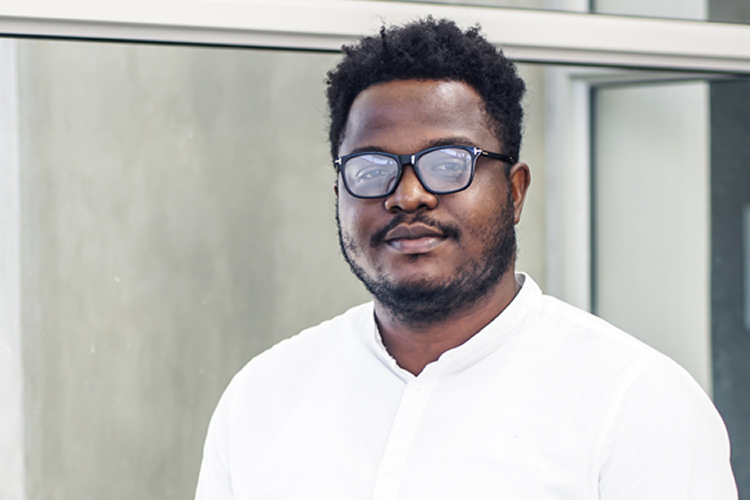 Dr Tomiwa Ilori
Post Doctoral Candidate
Researcher: Expression, Information and Digital Rights Unit