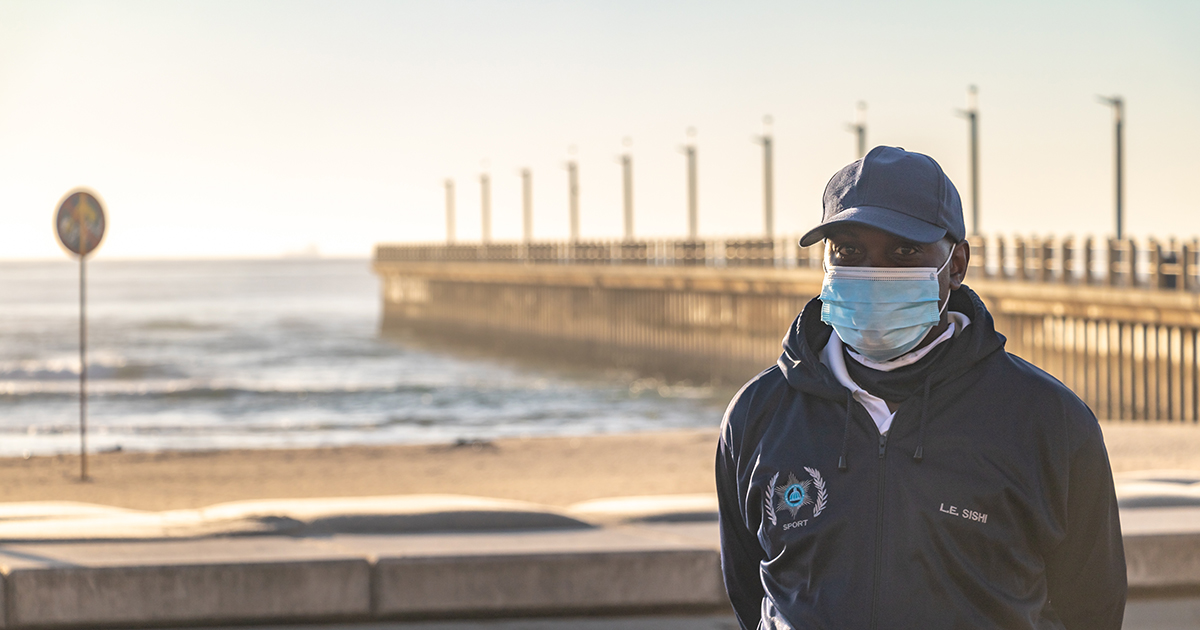 The Centre for Human Rights, University of Pretoria, in partnership with African Policing Civilian Oversight Forum (APCOF), is hosting a one-week intensive online course on policing lockdown, accountability and oversight of the criminal justice system in the time of COVID-19 from 5 – 9 June 2023
Course date: 5 – 9 June 2023
Online (Zoom)
Physical Attendance - University of Pretoria, South Africa
---
About the course
This is a one-week course examining key issues exposed in criminal justice systems during the COVID-19 pandemic, including the increasing securitisation of public health enforcement, the dangers of over-reach by the criminal justice architecture, and the pressures on oversight mechanisms. As societies around the world continue to wrestle with public policy dilemmas related to balancing the needs of different populations through a public health emergency, this course will provide an opportunity to reflect on more than a year of practice and learn lessons in a comparative setting.
This course aims to inform a broad range of stakeholders across the world, including policy makers, practitioners, activists, researchers, and commentators, and to examine and discuss developments at the interface between criminal justice and COVID-19 response. There will also be opportunities for participants to network, collaborate, and strategise to find solutions to address future challenges.
Main subjects covered by the course will include:
Overview of key developments in policing and criminal justice during the pandemic;
The impact of COVID-19 on the human rights protections and safeguards intended to ensure effective police accountability and fair criminal justice worldwide;
Key fault lines emerging in traditional approaches in promoting accountable, rights-based practices in the criminal justice system; and
Strategies to address challenges through domestic, regional, and international mechanisms.
The course is open to participants from all across the world, and it will incorporate practitioners' insights from Africa, Latin America, Europe, and South Asia.
---
Fees
The course will be offered in a hybrid format.
Participation in the course online is FREE of charge.
In person attendance is R 3000 (ZAR)
---
Scholarships
Participants wishing to attend physically are required to write a short motivation for attending the course in person. A limited number of scholarships are available. These scholarships are awarded on a very competitive basis.
---
Application procedure
Please note: Applications closed on 16 May 2023.
Important Notice:
A high proficiency in English is required to attend this course. All lectures and materials are in English. Prior to applying for this course, please read through the information on the practical information and the payment details pages.
Documents to be submitted:
Curriculum Vitae (short CV in PDF or Word document, maximum 3 pages, maximum 10 MB in file size)
One Letter of Recommendation (PDF or Word document, maximum of 10 MB in file size)
Academic Records (students only) (combined in one PDF or Word document, maximum 10 MB in file size)
*Please note that in order to apply for any of the Advanced Human Rights Courses, you are required to use a Google Gmail account.
---
Application deadline
Applications close on 16 May 2023.

---
Overview of previous courses
---
Contact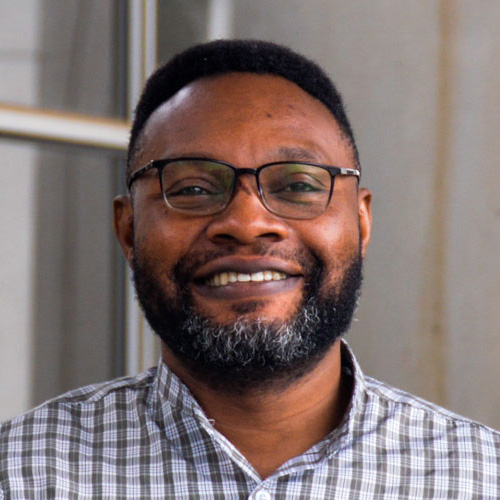 Dennis Antwi
Project Manager: Advanced Human Rights Courses (AHRC)
---
Partner Institutions & Donors