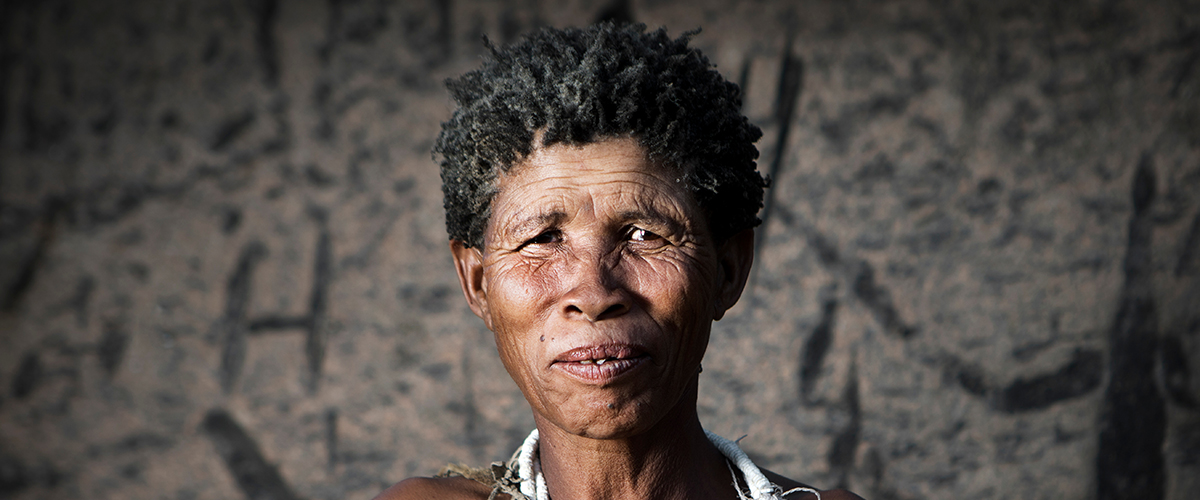 The Centre for Human Rights, University of Pretoria, in collaboration with the International Work Group for Indigenous Affairs (IWGIA) and the Working Group on Indigenous Populations/Communities in Africa of the African Commission on Human and Peoples' Rights will host a one-week intensive short course on indigenous peoples' rights from 31 August to 4 September 2020.
Course date: 31 August – 4 September 2020
Venue: Graduate Centre, University of Pretoria Main Campus
At the moment, scheduled courses will proceed as usual but may be presented virtually in a slightly modified format. Changes and other relevant information will be communicated to applicants as and when they become available.
---
About the course
The objectives of this one-week course include:
to strengthen knowledge and capacity-building on indigenous peoples' rights;
to ensure a better understanding of indigenous peoples' plight and rights among members of 'mainstream NGOs' and government officials;
to stimulate the introduction of indigenous peoples' rights into the curriculum of law schools on the African continent;
In the process, the concept of indigenous people will also be critically examined.
---
Course content
Conceptual issues regarding indigenous peoples in Africa.
International (universal and regional) and national standards on indigenous peoples' rights in Africa.
Key substantive rights of indigenous peoples and their applicability in Africa.
UN mechanisms of indigenous peoples' rights.
Regional mechanisms and indigenous peoples' rights.
Bilateral, multilateral cooperation, international financial institutions and business sector with indigenous peoples.
Indigenous peoples' challenges with development.
International processes and agendas relevant to indigenous peoples in Africa.
---
Participants
This advanced human rights course is aimed at members of NGOs, government officials, policymakers, legal academics, activists, researchers and students who are interested in the rights of indigenous peoples on the continent.
Applications are invited from all around the world. The course will, however, have a particular African focus. Candidates from Africa are therefore particularly encouraged to apply. Members of indigenous communities are also encouraged to apply.
---
Fees
The course fee is ZAR 3 000.00 (US $ 450).
This fee covers tuition, course materials, teas and lunch for the duration of the course.
The fee excludes transport and accommodation costs.
---
Scholarships
A limited number of partial scholarships are available.
Applicants must indicate on the online application form whether they wish to apply for a scholarship and provide sufficient motivation substantiating why they require financial assistance.
Applicants must also indicate whether they would still like to be considered for admission in the event that they are not granted a scholarship.
---
Application procedure
Important Notice:
A high proficiency in English is required to attend this course. All lectures and materials are in English. Prior to applying for this course, please read through the information on the practical information and the payment details pages.
Documents to be submitted:
Curriculum Vitae (short CV in PDF or Word document, maximum 3 pages, maximum 10 MB in file size)
One Letter of Recommendation (PDF or Word document, maximum of 10 MB in file size)
Academic Records (students only) (combined in one PDF or Word document, maximum 10 MB in file size)
*Please note that in order to apply for any of the Advanced Human Rights Courses, you are required to use a Google Gmail account.
---
Application deadline
Applications close on 1 July 2020.
---
Overview of previous courses
---
Contact
For more information, please contact: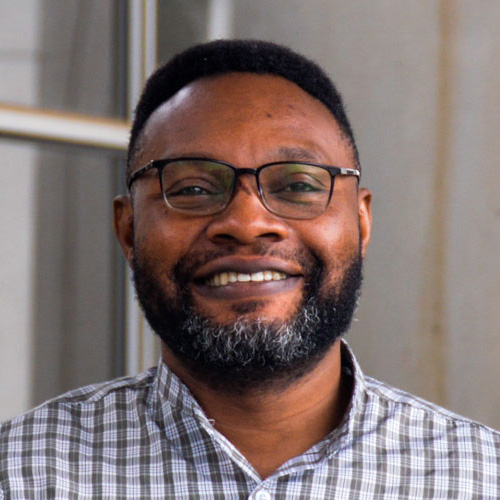 Dennis Antwi
Project Manager: Advanced Human Rights Courses (AHRC)
Donor


Partner institutions