Centre for Human Rights:
Database on COVID-19
The Centre for Human Rights COVID-19 Database is an Africa-focused collection of information and a series of analysis of the COVID-19 pandemic in African states. The database gathers information from different sources to evaluate the effects of the COVID-19 pandemic on laws, regulations and policies that have been put in place by African states in response to the COVID-19 pandemic.
The analyses in the database include the nature of emergency responses adopted by African states to the COVID-19 pandemic, democracy related issues arising from COVID-19 responses of states such as elections, activities of the executive, legislature and judiciary, transparency issues on COVID-19 measures, and the enforcement of COVID-19 policies by state security agents. The database also contains information on the human rights issues arising from the COVID-19 pandemic and the measures of states. The human rights issues covered under this category are the right to health, the right to housing, the right to water and sanitation, the right to food and nutrition, the right to employment and social security, women's rights, children's rights, disability rights, LGBTIQ+ rights, migrant rights, rights of persons deprived of their liberty, right to life, freedom of assembly, freedom of movement, freedom of expression, access to information, privacy and digital rights. The database is revised regularly to reflect up-to-date COVID-19 developments in the countries across selected themes.
The support of the European Union in developing the database is acknowledged.
---
---
For information and enquiries, please contact: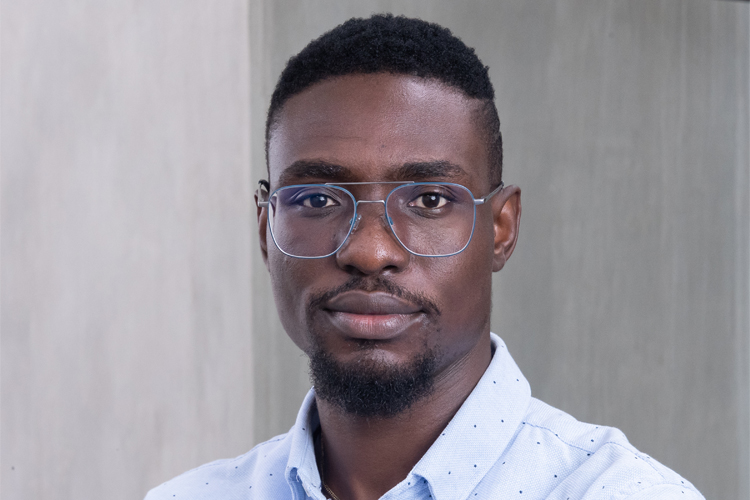 Foluso Adegalu
Porogramme Manager: Litigation and Implementation Unit